Walt Disney World RIDES AND ATTRACTIONS
Two scoops travel can't wait to plan your "best day ever" disney Itinierary.
Below is a full list of Walt Disney Worlds Rides and Attractions. Place a check mark on your MUST-DO items.
A description of the Rides/Attractions/Entertainment can be found in the below links should you want more information.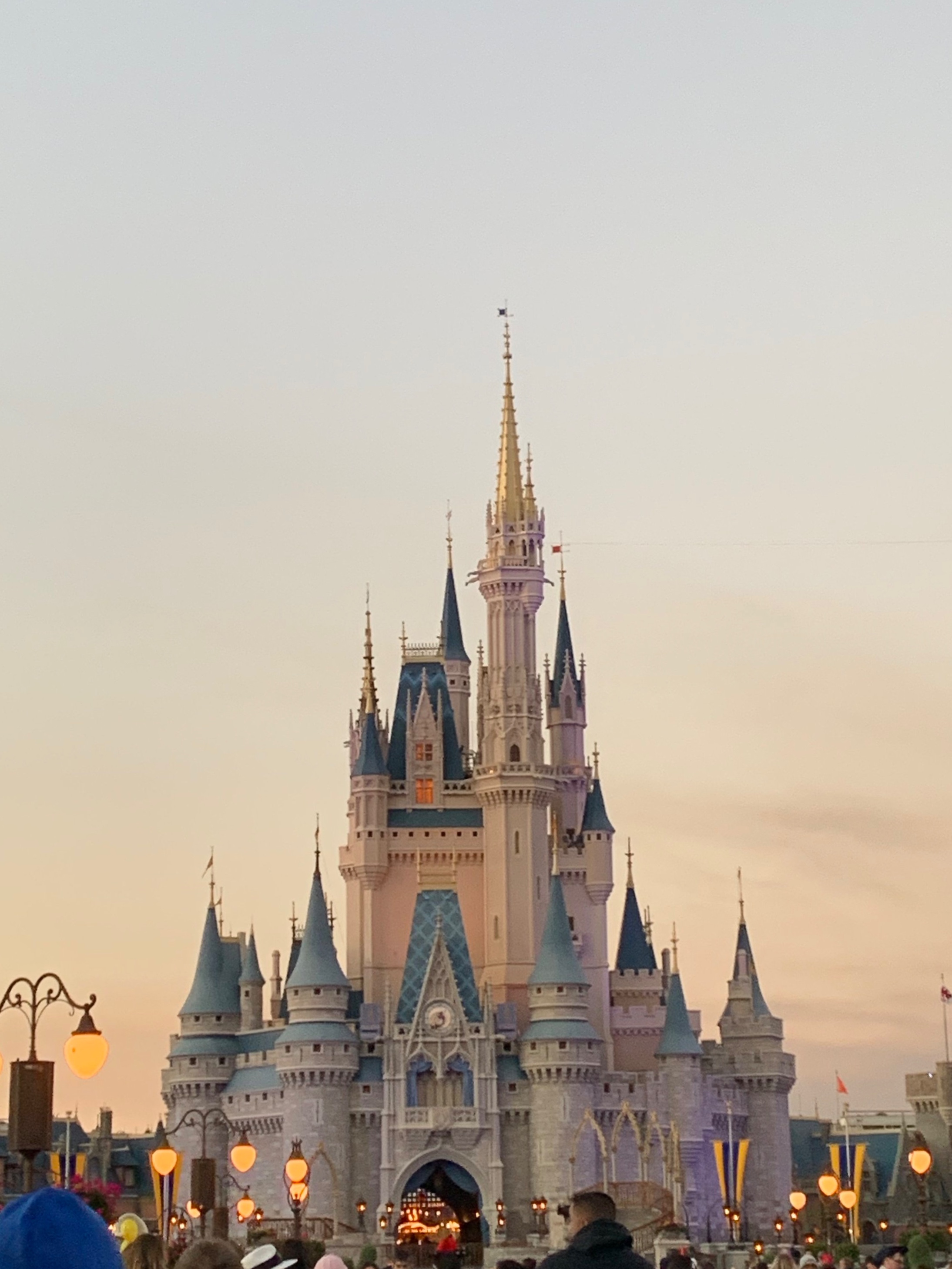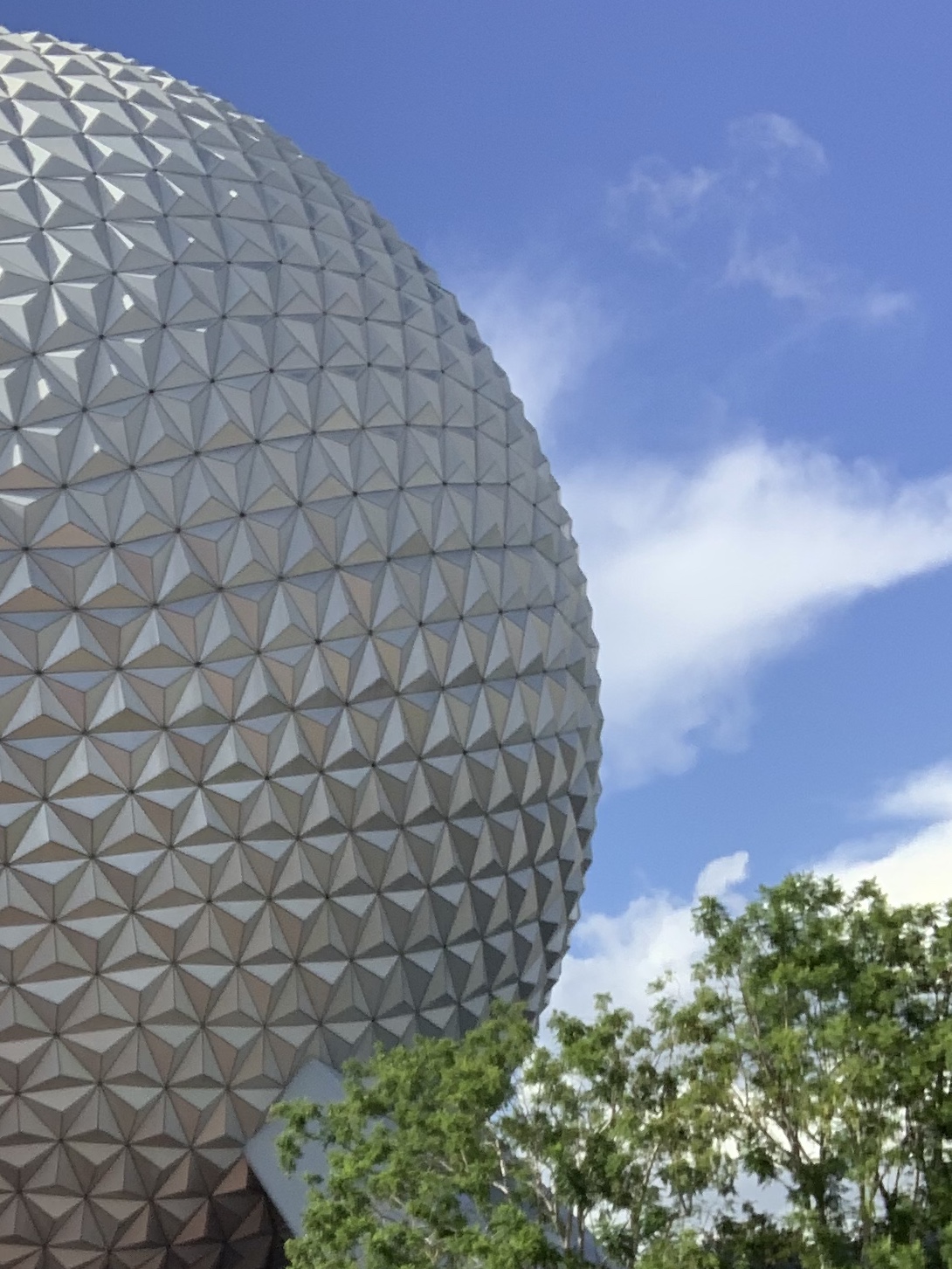 Walt Disney World Rides, Attractions and Entertainment may be seasonal or closed at any time. Selecting will not guarantee the ability to …..