WATSON ANNIVERSARY TRIP TO Uk
JULY 15-27, 2019
welcome to LONDON| 3 nights
Day 1 | july 16- TUesday | london
Flight arrival and transfer
Arrive at LHR 6:50 am

Private Transfer from Heathrow Airport to your hotel.
Accommodations (3 nights):
Choose from one of the following accommodations, selected for their prime location within the city center.
citadines aparthotel trafalgar square
Luxury serviced studio apartment (Apart'hotel) in Trafalgar Square, the self-proclaimed core of London. Walking distance to National Gallery and many West End Theaters.
RATINGS: 4/5 TRIPADVISOR | 4 STAR
DOUBLE Studio with Kitchenette: #281 per night + tax
Luxury hotel near Victoria, in walking distance to Buckingham Palace, Victoria Palace Theatre and St. James Park.
RATINGS: 4.5/5 TRIPADVISOR | 4 STAR LUXURY
STANDARD DOUBLE: $275 per night + tax
Itinerary:
Welcome to the UK! Transfer from Heathrow Airport to your accommodations in London. (approx. 30 minute drive)

Check in July 16,2019 15:00 (3:00pm) | Check out July 19, 2019 12:00pm

Explore on your own
Hyde Park Area Highlights:
DAY 2 | july 17- wednesday | LONDON
Itinerary:
Breakfast at Hotel

Explore major sights using The Original London Sightseeing Bus (Hop-On, Hop-Off). 24-hour ticket for 2 = $92. 48-hour ticket for 2 = $119. Book via our private Viator link.
London City Center Highlights: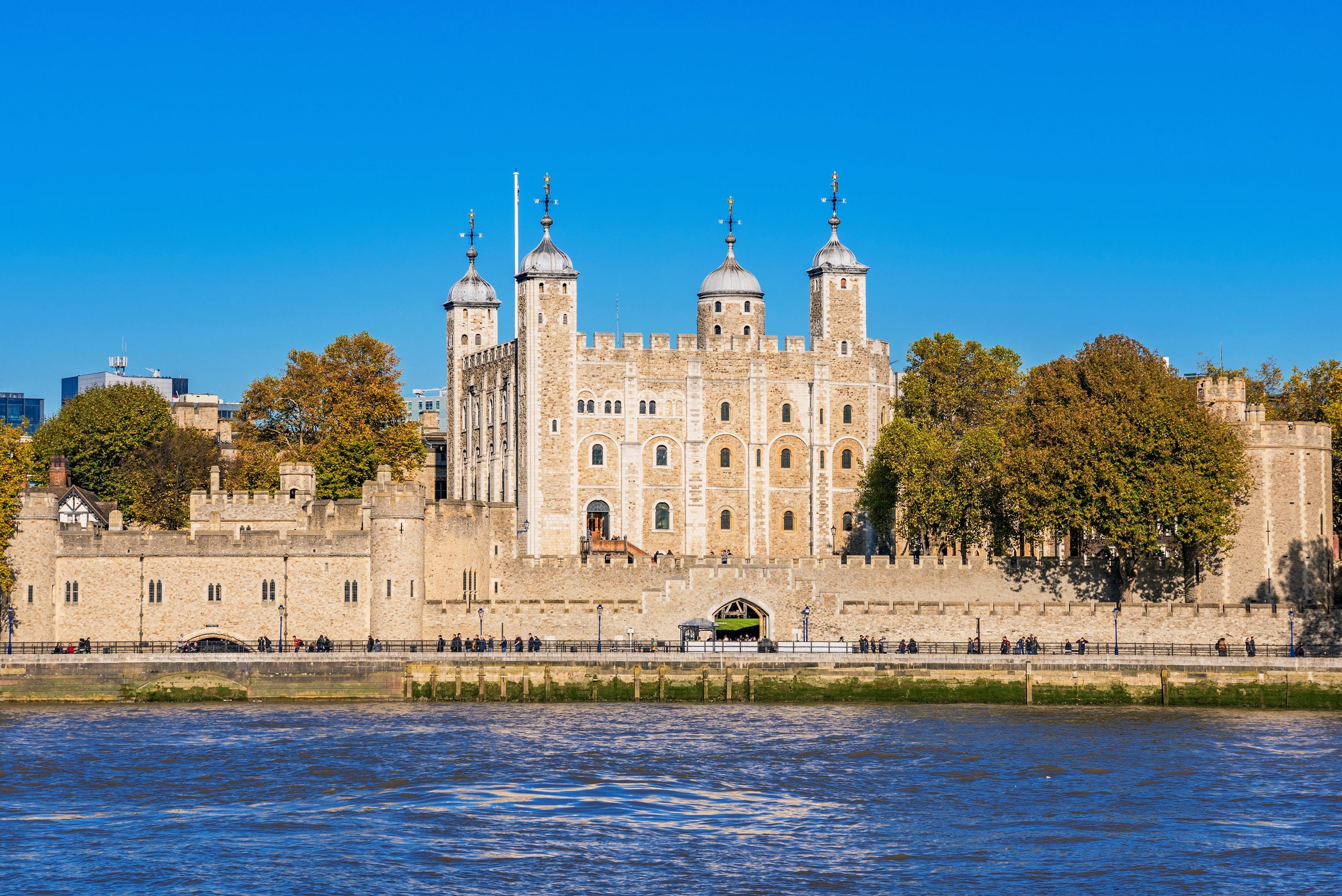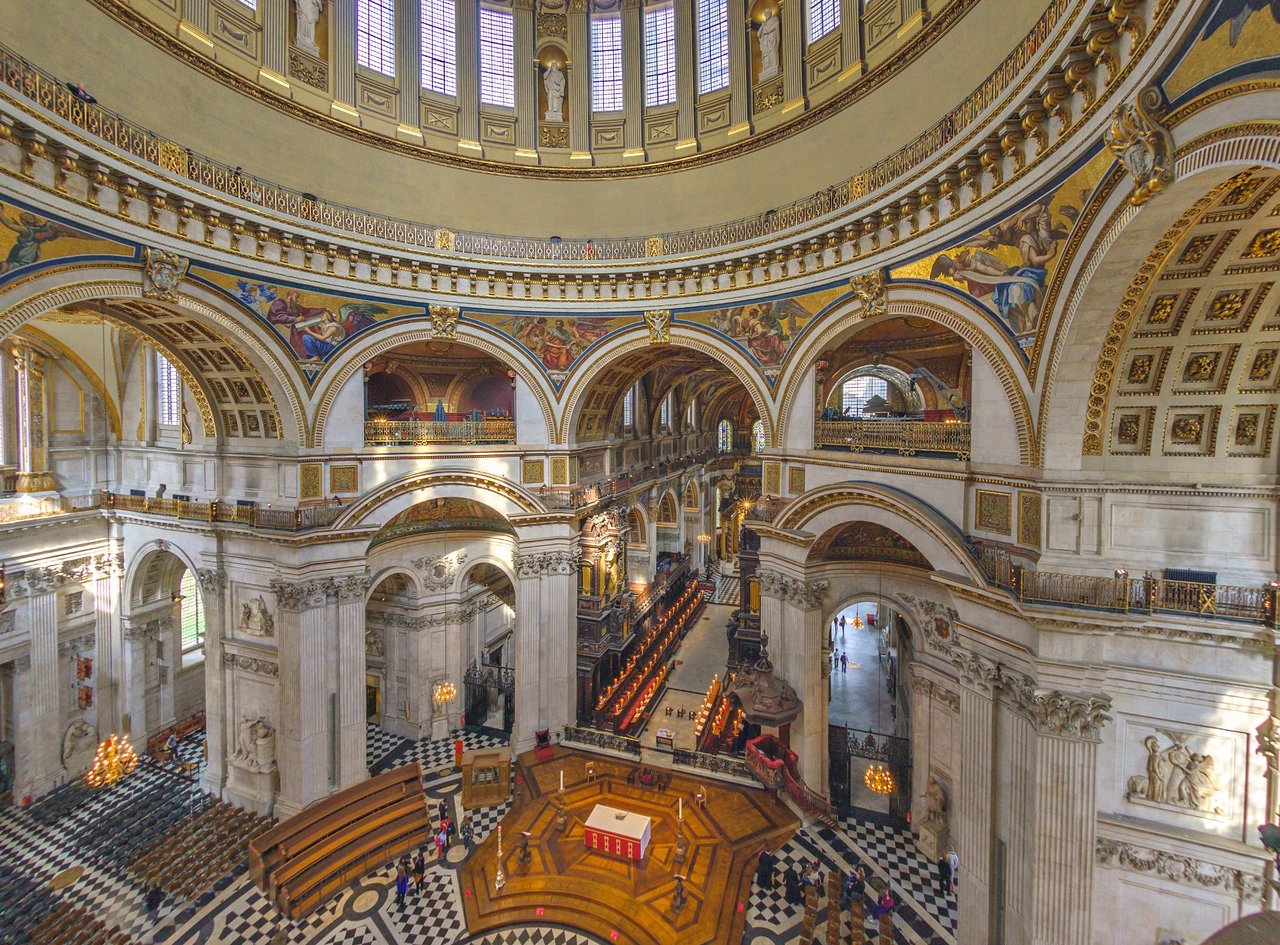 DAY 3 | JULY 18- thursday | LONDON
Itinerary:
Breakfast at Hotel

Explore on your own

Dinner at ? (We can help in reserving this or allow you the freedom to choose)

Phantom of the Opera at Her Majesty's Theatre at 19:00. Book tickets by pressing on the "OPERA TICKETS" button below.
Located in Her Majesty's Theatre
DAY 4 | JULY 19- friday | london - edinburgh
Check out of hotel by 12:00pm.
private TRANSFER
Private Transfer from your London hotel to London Airport (Gatwick or Heathrow) or to London Kings Cross Train Station
fly vs. train
Both options offer an affordable way to get to Edinburgh. Here are some pros and cons for each option.
TRAIN: Train prices may vary as the July price schedule has not been released on LNER's website. Advanced purchase tickets can be purchased on Rail Europe for a higher price ($512 1st Class / $372 2nd Class - for 2 adults). High-speed train reaches Edinburgh in 4 hours and 45 minutes (the Flying Scotsman!). No pre-boarding security so it's possible to be dropped off at the train station and be on the train within 20 minutes. No baggage requirements (i.e. any bottles of scotch purchased in London can ride with you!)
FLIGHT: Flights are faster arriving in Edinburgh in 1 hour and 30 minutes. However, London Heathrow recommends arriving at the airport 2 hours before your flight. Limited to 1 carry-on and 1 checked bag per ticketed passenger, with the standard weight and size restrictions. Baggage claim process in Edinburgh is estimated at an hour. So from door to door, flight travel time is closer to 4 hours and 30 minutes.
BA 1:00 PM London Heathrow - 2:30 PM Edinburg (1hr30m)
$310 for 2 tickets - economy plus (seat + carry on + checked bag) [client book direct with British Airways]
LNER 10:00 AM London Kings Cross - 2:45 PM Edinburgh (4h45m)
First class (includes lunch): $512 for 2 tickets
Second Class ($lunch): $265 for 2 tickets
welcome to scotland| 8 nights
day 4 | july 19, 2019 - friday | edinburgh
Flight arrival and transfer
Arrive at 2:30 PM - 2:45 PM

Private Transfer from either Edinburgh International Airport or Edinburgh Waverly Station to hotel of your choice.
ACCOMMODATIONS (2 nights):
Check in: TBD

Choose one of the following accommodations. We've selected these hotels because they are all within walking distance to the Old Town and the Royal Mile. Also, all are within a block of the Edinburgh Hop-On Hop-Off Bus stop. These locations allow you to make the most of your time in Edinburgh without having to worry about parking.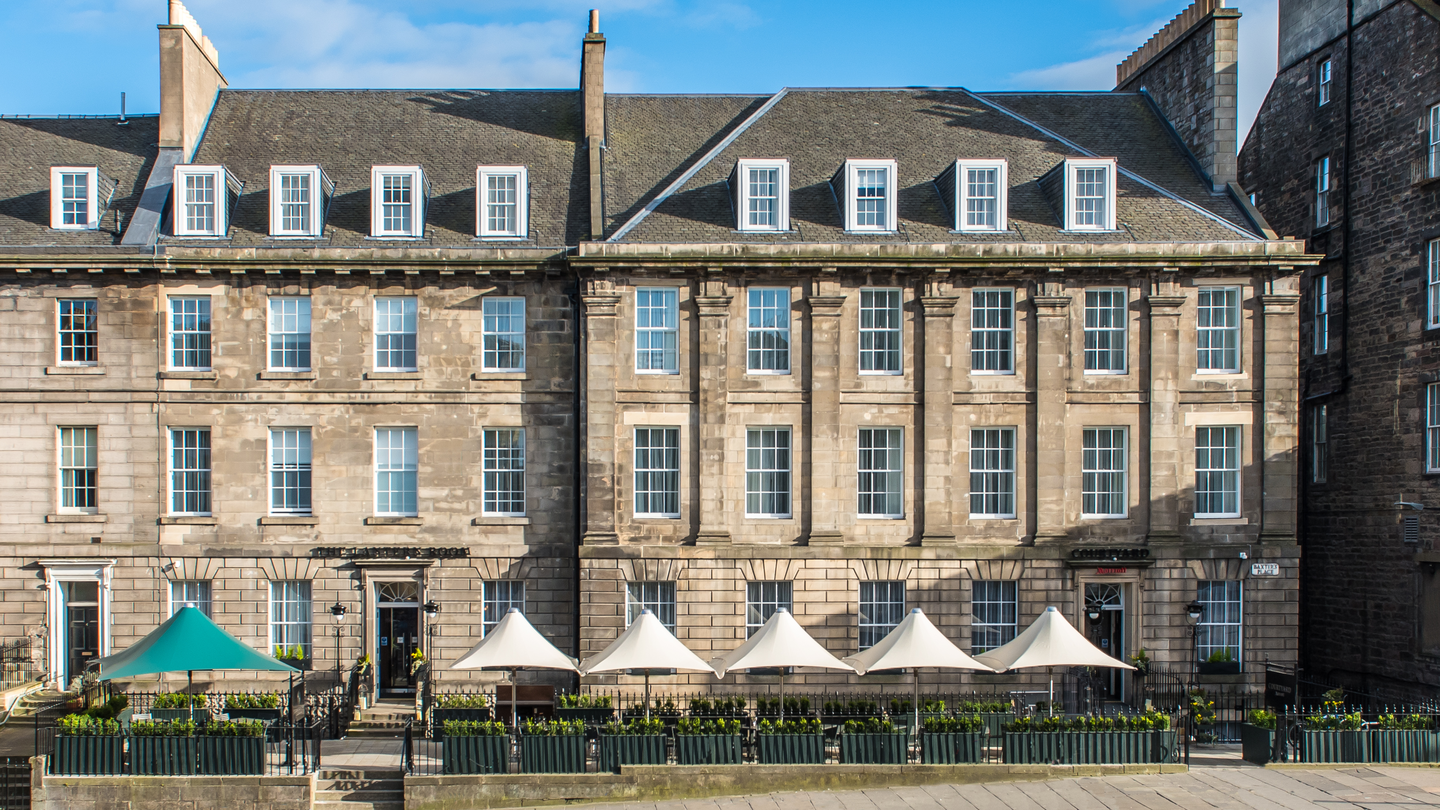 Courtyard by Marriott Edinburg provides a prime location near Calton Hill, just a five-minute walk from Princes Street, Waverley Station and Edinburgh Tram on York Place and nine miles from Edinburgh Airport. Spacious, modern hotel rooms.
RATINGS: 4/5 TRIPADVISOR | 4 STAR MID-RANGE
STANDARD KING: $224 per night + tax
Considered one of Edinburgh's most prestigious Georgian townhouse-filled terrace. This property backs to the Royal Gardens at Holyrood Palace at the bottom of the Royal Mile.
RATINGS: 4.5/5 TRIPADVISOR | 4 STAR LUXURY
DELUXE DOUBLE: $271 night + tax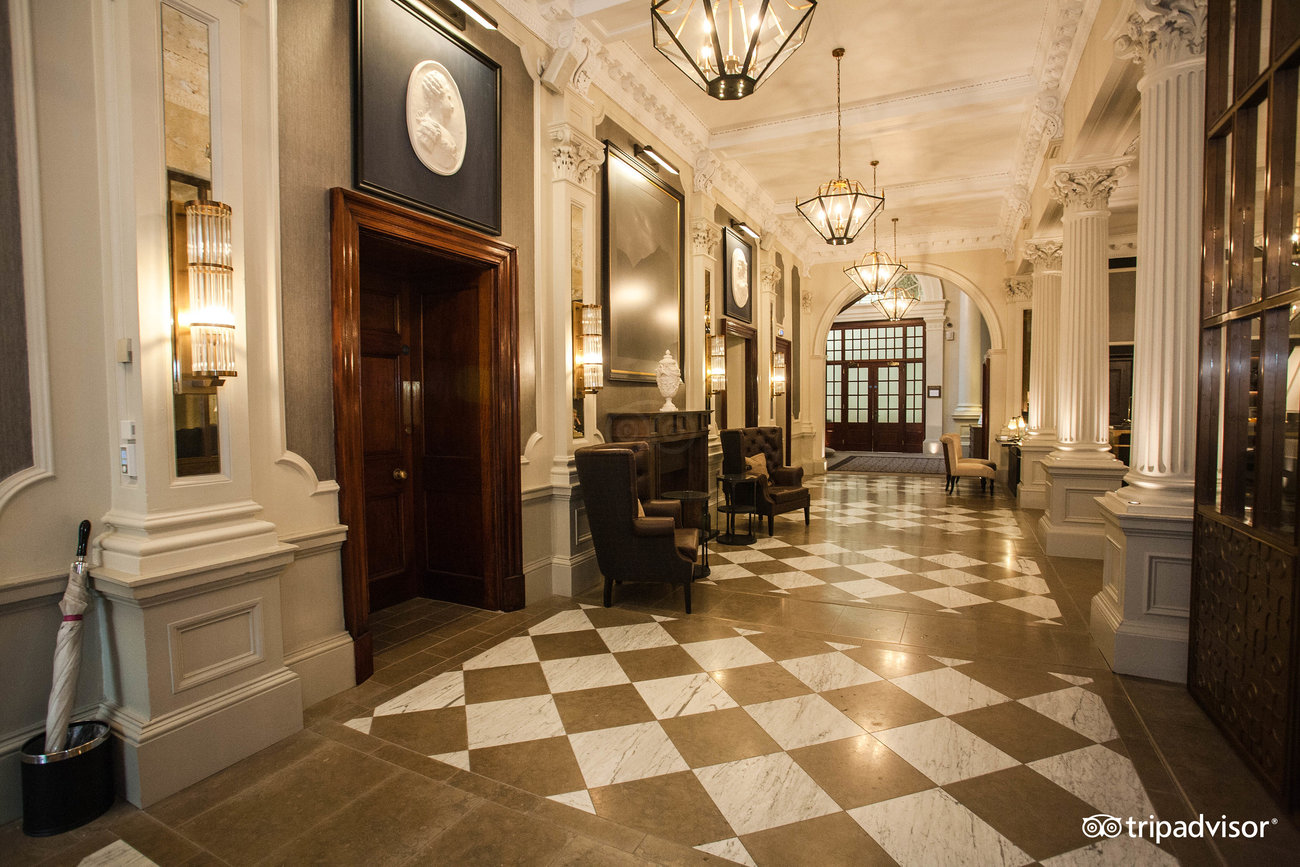 principal edinburgh george st.
A modern classic, inspired by Scotland's heritage The Principal Edinburgh on George Street has been welcoming hotel guests since 1881. Located near the Castle, the Principal is within 1 block of the tram stop.
RATINGS: 4.5/5 TRIPADVISOR | 4 STAR LUXURY
STANDARD DOUBLE: 385 per night + tax
DELUXE KING: $418 per night + tax
Itinerary:
Arrive at Edinburgh Airport at ?

Private Transfer from Edinburgh Airport to your hotel

Explore on your own
day 5 | july 20, 2019- saturday | edinburgh
Itinerary:
Highlights:
day 6 | july 21, 2019- sunday | St. Andrews
Itinerary:
Pick up rental car at Edinburgh International Airport. (Quote includes price for Enterprise Midsize Automatic 4 door, with mandatory insurance coverage.)

Drive to St. Andrews. If have time, take the scenic route along the coast (about 2 hour drive).

Tour St. Andrews Old Course. The Old Course is open on Sunday's to the public to tour, picnic, play frisbee, everything BUT Golf. (guided tour is available also)
ACCOMMODATIONS (2 nights):
Check in: TBD

Choose between these 2 hotels at St. Andrews.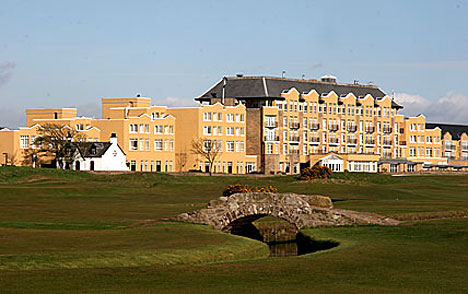 Bordering the renowned 17th Road Hole of the Old Course, the Old Course Hotel overlooks the famous links courses and the West Sands Beach.
RATINGS: 4.5/5 TRIPADVISOR | 5 STAR RESORT
STANDARD KING: $550 per night + tax
(NOTE: Packages available including 18 holes on The Duke's, 18 holes on one of St. Andrews Links, 50 min massage at spa, 30 min golf lesson, and breakfast. I have contacted the hotel for pricing and more information on this package.)
Best western scores hotel
The Best Western Scores Hotel is the closest hotel to the 1st tee of the world famous Old Course and the Royal and Ancient Clubhouse. Just a 9 min walk/3 min drive to Old Course Hotel (Spa).
RATINGS: 4/5 TRIPADVISOR | 3 STAR HOTEL
STANDARD KING: $295 per night + tax
day 7 | july 22, 2019 - Monday | st. Andrews
Itinerary:
Tee Time (book in advance) to course of your choice. (After a full search, we could not find a loophole to reserve a tee time at the Old Course, but you have the availability to walk on it on Sunday (the day of arrival) and the below option.

Old Course - You do not qualify for the Ballot (Lottery) system of the Old Course as you are a single golfer. Good news is that you can show up this morning and "wait and see" if you can be placed with a 3-person group. Make sure you bring your handicap certificate to the first tee and present it to the Starter. The maximum handicap is 24 for men and 36 for ladies. Play is still not guaranteed, so you may want a back-up plan if you want to play golf.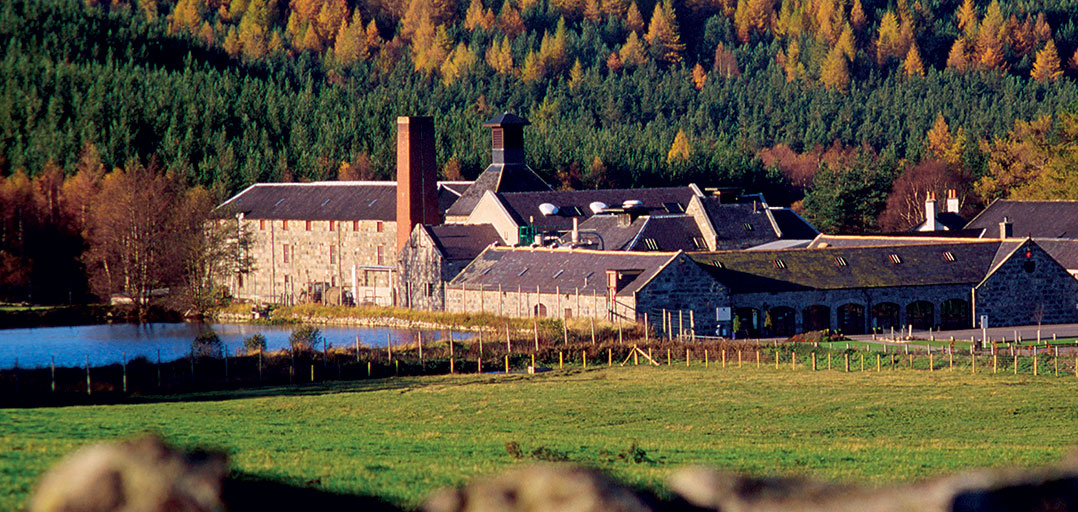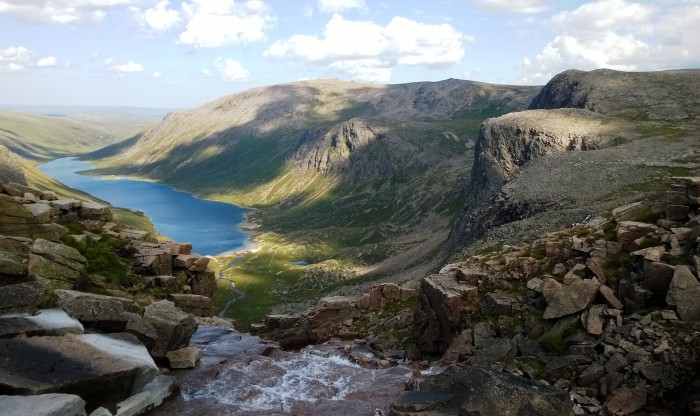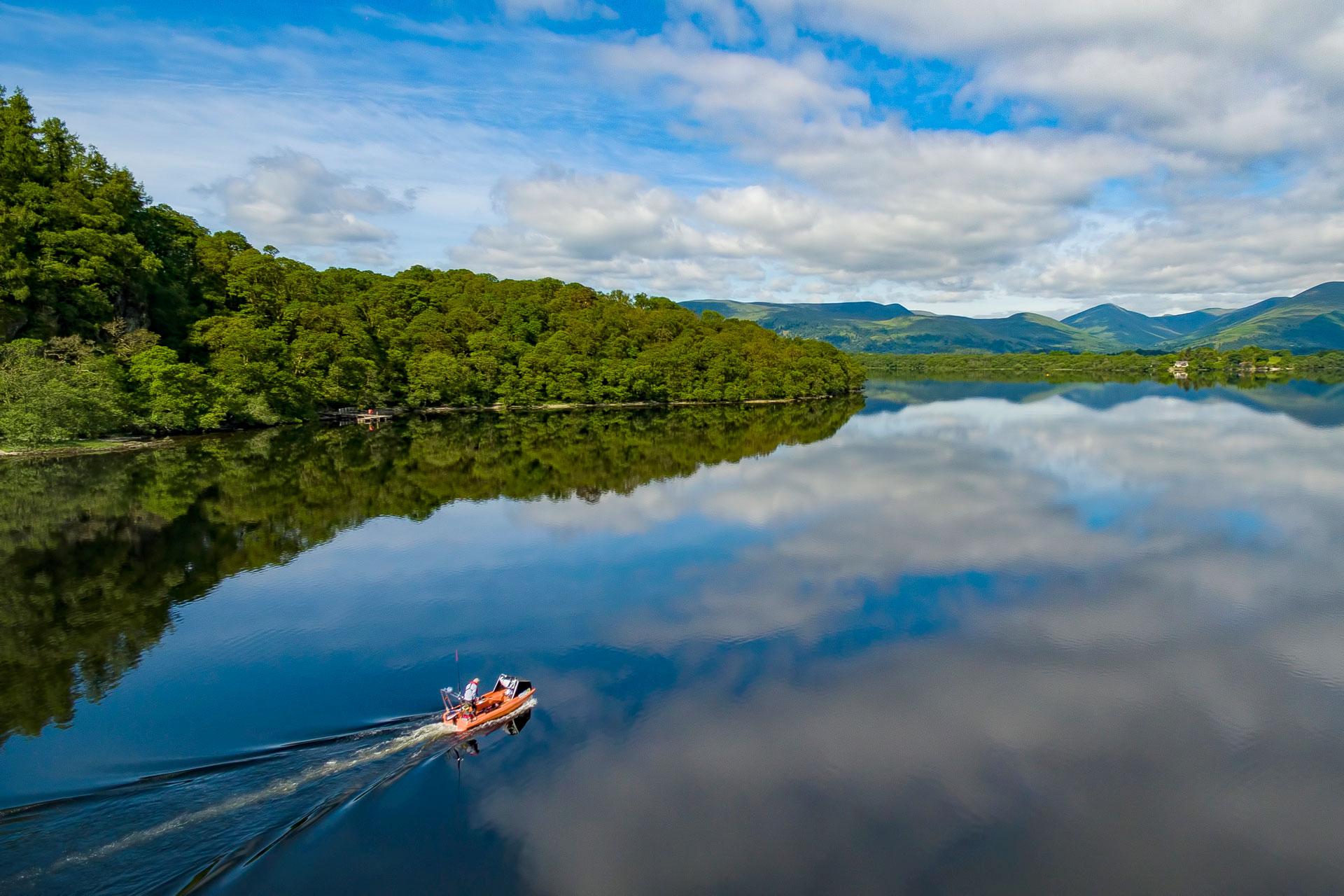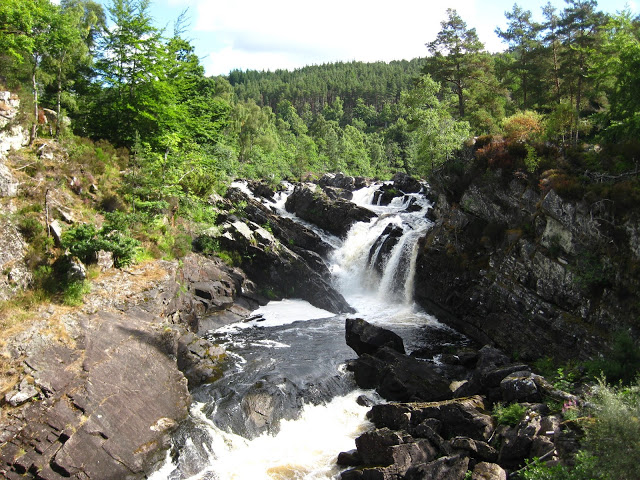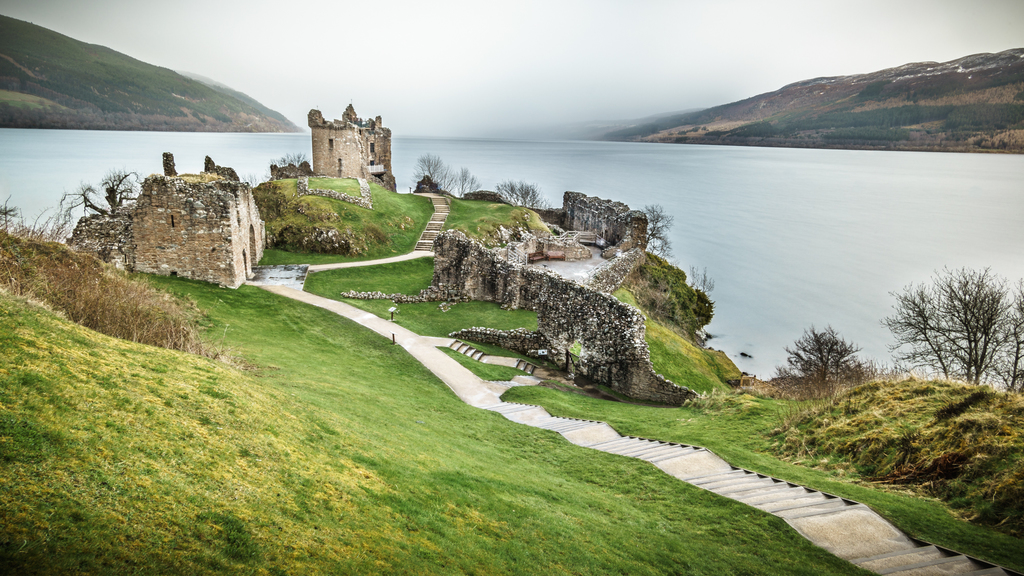 Spend 2 nights in Inverness and explore the wild beauty of the North Highlands, the most untouched parts of the country.
Spend three nights in the Fort William area, a great home base for exploring the Western Isles. When it's time to head for Glasgow, take the long way along the Argyll Coast.
Spend one night in each Dalmunzie, Inverness, Fort William and experience a taste of Scotland's top attractions.
inverness accommodations (Options 1 and 3):
best western inverness palace resort and spa
Opposite Inverness Castle and by the bonnie banks of the River Ness, the Best Western Inverness Palace Hotel and Spa offers you the chance to unwind. You'll be nestled in a peaceful hotel with free car parking - the ideal base for nearby Highland beauty spots and heritage sites.
RATINGS: 4/5 TRIPADVISOR | 3 STAR HOTEL
STANDARD DOUBLE: $335 per night + tax (breakfast optional $20 per person/night)
This historic Inverness luxury hotel stands in nearly 40 acres where you are free to wander about the woodland and private gardens to enjoy the exceptional peace, tranquility and majesty of the grounds.
RATINGS: 4.5/5 TRIPADVISOR | 4 STAR LUXURY
KING with Breakfast: $388 per night + tax
fort william area accommodations (options 1, 2 and 3):
Almost afloat, the Isles of Glencoe Hotel & Leisure Centre nestles on the side of a peninsula reaching into Loch Leven. Our friendly, modern hotel offers everything you might need on holiday; spacious bedrooms with loch and mountain-views, a relaxed atmosphere and great food.
RATINGS: 4/5 TRIPADVISOR | 3 STAR HOTEL
DOUBLE with Breakfast: $243 per night + tax
the highland club - fort augustus
The Highland Club is set within 20 acres of beautifully landscaped grounds on the southern shores of Loch Ness. Central location making for convenient day trips to Fort Williams and Isle of Skye.
RATINGS: 4.5/5 TRIPADVISOR | 4 STAR LUXURY
KING Apartment: $269 per night + tax
Cairngorms National Park - Castle (Option 3)
Dalmunzie Castle is a stunning quintessential Laird's mansion, turreted in the Scots Baronial style and standing proudly at the head of a 6500-acre estate dating back to 1510. Dalmunzie is nestled in the heart of Glenshee and is surrounded by breathtakingly mountains, glens and little rivers all a few steps away from the front door. The hotel has a golf course attached for those with a need to hit a few balls.
RATINGS: 4/5 TRIPADVISOR | 3 STAR HOTEL
KING MacRitchie Room (includes Dinner and Breakfast recommended due to location): $245 per night + tax
day 11 | july 26, 2019 - Friday | Ft Williams to Glasgow
Itinerary:
Drive to Glasgow Hotel. NOTE: If you'd like to arrive in Glasgow earlier in the day and do a little more exploring around Glasgow, let us know and we will find a hotel in the city center.
ACCOMMODATIONS:
courtyard by marriott glasgow airport
Located in Paisley just 0.2 miles from the Glasgow International Airport, the Courtyard offers a convenient stop for outbound flights. Parking for fee. Property does not advertise an airport shuttle.
RATINGS: 4/5 TRIPADVISOR | 3.5 STAR MID-RANGE
DELUXE KING: $158 per night + tax
day 12 | july 27, 2019 - saturday | Glasgow Airport
Itinerary:
06:00 AM Return rental car to Glasgow International Airport. Note re car rental drop off is at the airport terminal. Return desk opens at 6 AM, but after hours drop off is available.

British Airways Flight 1477 - Glasgow (GLA) - 8:55am - Terminal: M
package PRICe from $4,256-5,446
Average per person for 12 days $197-247
Final price dependent on type of lodging you choose and transportation from London to Edinburgh.

Package Price includes:

All accommodations

Transfers from Airport

Flight/Train from London to Edinburgh

Rental Car
Prices and availability subject to change until deposit is paid. Prices quoted above are only valid for the number of Guests, check-in dates and length of stay shown. They do not include other costs you may choose to incur during your stay. Once this quote is approved, deposit and full payment must be received by the due date provided.